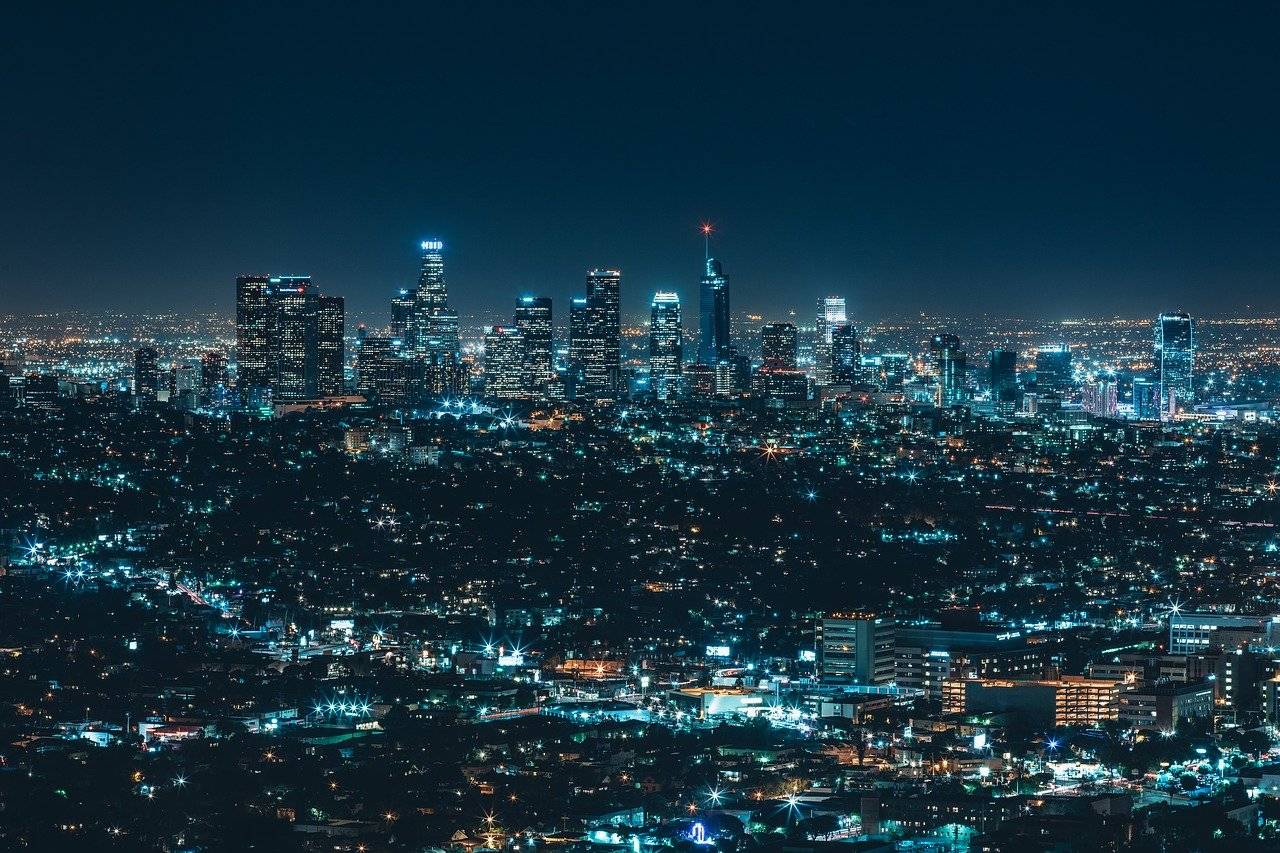 2021 was the year of the global luxury real estate market and it seems only the beginning of a five-year period that promises to be crackling for the sector.
These days there are news regarding the purchase by the Permira fund of 60% of the shares of Engel & Volkers and the declaration of Berkshire Hathaway HomeServices, the real estate brokerage network that refers to Warren Buffett which is looking for partners both in Italy and abroad.
But these are just two of the examples of company acquisitions directly or indirectly related to the luxury real estate sector.
The media have also been unleashed and have begun to pay attention to a niche sector, but which is attracting the attention of the largest players in the world.
But why all this interest?
The answer is Claudio Citzia Founder of Luxforsale, also interviewed by the main national media who states "Until a few years ago investments in the real estate and IT sectors, which are closely connected, were concentrated on quantity, that is companies and portals able to enter in contact with millions of people regardless of quality ".
"Today there is a definite turnaround" continues Citzia "the focus is much more on quality than quantity".
The LMVH Group, world leader in quality products led by Bernard Arnault, one of the richest men in the world, who in recent years has bought up almost all the most prestigious brands, has launched this philosophy in the luxury sector.
The reasons are simple to understand.
First of all, profitability, dealing with high-spending buyers offers the opportunity to have significantly higher margins and profitability, all in all doing the same type of business and probably running into fewer problems.
Databases are also very attractive. Being in possession of fundamental data such as name, email, telephone, age, geographical area of ​​potential millionaires, represents an immense asset, with the possibility of selling and reselling not only a property, but any other product related to luxury.
Furthermore, the luxury sector represents a status symbol, where one tends to emulate.
Strong targeting is another determining factor, as it allows easy expansion on the target internationally.
Last but certainly not least are the data from all the main observers of the luxury real estate sector, which indicate in the first half of 2021 the fastest increase in the sector since 2016 of prestigious properties both for sale and for rent.
Buyers of luxury properties are pouncing on prestigious properties that currently represent one of the safest and best investments, both for those who intend to buy to rent with the aim of a substantial monthly income, and for those who intend to buy to resell. , taking advantage of the growing trends that promise attractive capital gains in the medium term.