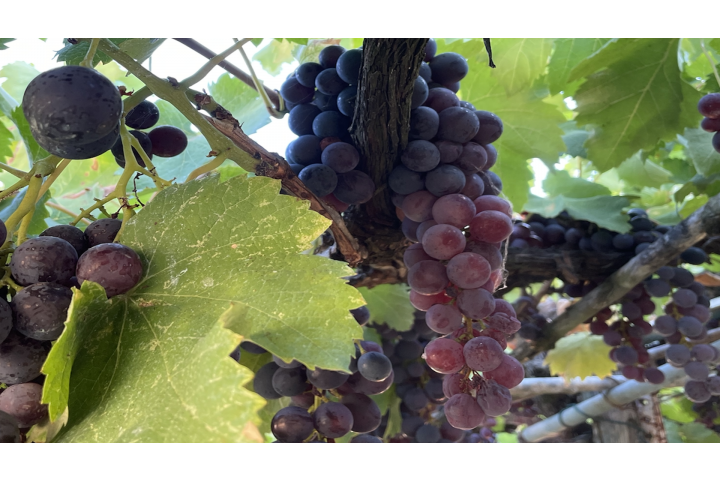 Central-Southern Italy, with its picturesque hilly landscapes, rolling vineyards and centuries-old olive groves, is experiencing an extraordinary surge in interest and purchases of farmhouses and farms by foreign buyers, especially North Americans.
This trend was significantly amplified by the presence of illustrious figures from the American jet set, who contributed to highlighting the irresistible charm of this region.
The Magnificent Italian Countryside
Central-Southern Italy, which encompasses regions such as Puglia, Tuscany, Umbria, Sicily, Basilicata, Campania, is known for its breathtaking countryside, rich in tradition and history. These regions offer an enviable quality of life, with a mild climate, enchanting landscapes and extraordinary cuisine that combines fresh ingredients and centuries-old culinary tradition.
But what makes this part of Italy truly special is its abundance of farmhouses and farms, often surrounded by extensive arable land, vineyards and olive groves.
These unique properties have become a sought-after destination for those seeking a peaceful retreat away from the urban frenzy and wish to immerse themselves in the beauty of the Italian countryside.
The influence of the International Jet Set
In recent years, celebrities and American jet setters have given further impetus to this trend. With their charm and love for Italy, these cultural icons have made these areas even more attractive to foreign buyers. Some of them have even purchased farmhouses and farms in these areas, bringing international attention to this lesser-known part of the beautiful country.
Where the Masserie are located
The most sought-after farms and farmhouses are certainly in Puglia and Sicily, followed closely by Tuscany and Umbria, regions which due to their historicity offer many real estate solutions of this type.
What attracts are the luxury locations, but also the prices considered appropriate when compared to the internal and external sizes of other similar properties in other parts of the world.
The Motivations of Foreign Buyers
Why are foreign buyers, especially Americans, so fascinated by these properties in Central-Southern Italy? There are several reasons:
Lifestyle: Many people desire a peaceful retreat away from the stresses of everyday life. The farmhouses and farms offer a relaxing lifestyle, where you can enjoy the peace and tranquility of the Italian countryside.
Culture and History: Central-Southern Italy is rich in history and culture. Historic cities, archaeological sites and local traditions allow buyers to fully immerse themselves in the essence of Italy.
Local Produce: The ability to grow your own vineyards and olive groves is a significant motivation for many buyers. This allows them to produce their own high-quality wine and olive oil, which is enjoyed both for personal consumption and for eventual sale.
Welcoming Community: Local communities are often warm and welcoming. Foreign buyers often feel integrated into the life of these small towns and villages.
Real Estate Investment: Many people view these properties as a solid investment, given the potential for land and real estate appreciation.
Sustainability and Wellbeing
Another aspect that attracts foreign buyers is the opportunity to embrace a more sustainable and wellness-oriented lifestyle. Many of these properties are ideal for organic farming, rural tourism and physical and mental well-being.
Conclusions
The surge in interest and purchases of farmhouses and farms in Central-Southern Italy by foreign buyers, especially Americans, is a trend that continues to grow. The beauty of the Italian countryside, the presence of the American jet set and the many opportunities that these properties offer are transforming this region into an increasingly sought-after destination for those seeking a luxury retreat and authentic contact with Italian culture.