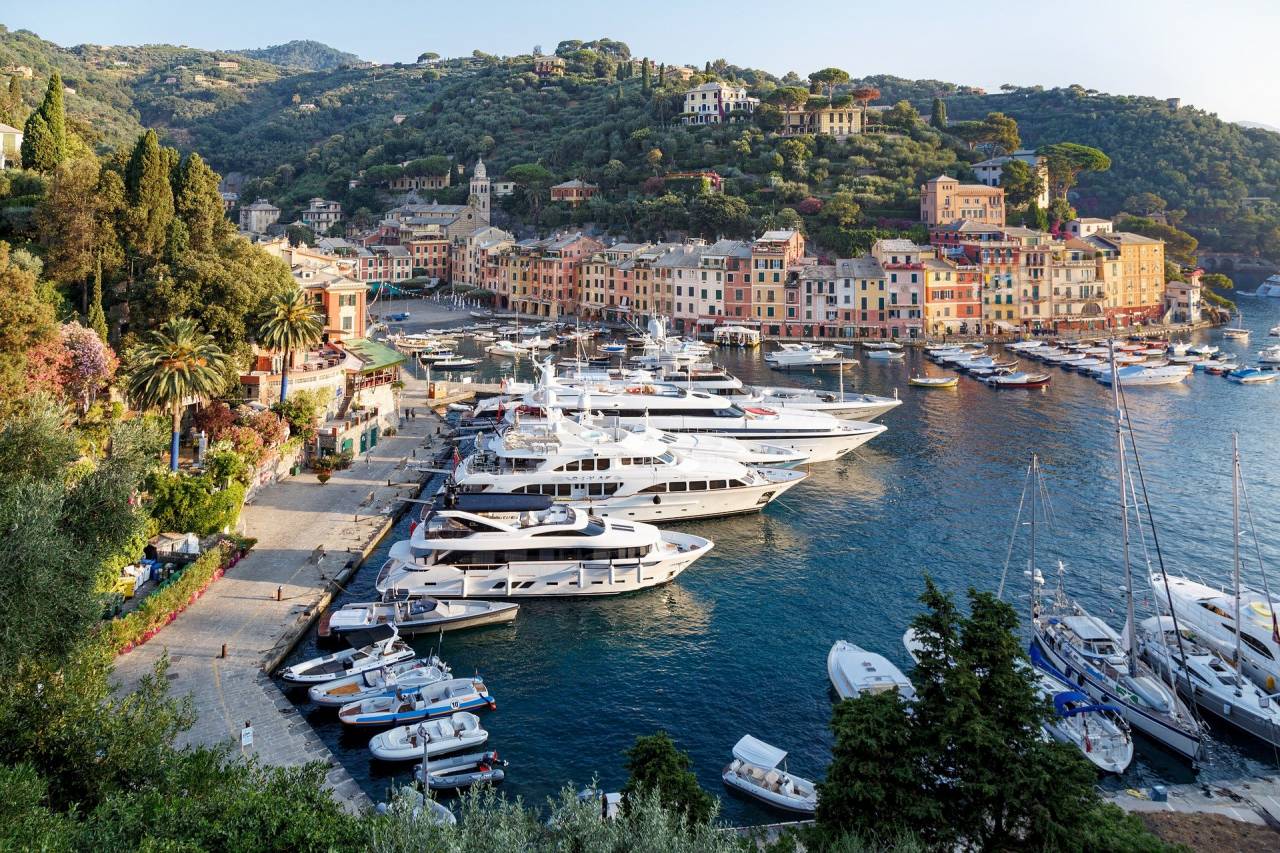 It has been a complicated two-year period for our country and for the entire planet, but finally we are beginning to glimpse a glimmer of light. In reality, the luxury real estate sector has not registered any declines, on the contrary, for 4/5 years now it has seen a sharp surge in requests from mainly foreign buyers.
For several years now, the beautiful country has once again become a destination for large foreign buyers: USA, Northern Europe, Switzerland, Russia, Arabia and partly China, even if this last market seems to have slowed down in recent months. It would seem normal given that Italy is able to offer practically everything: sea, mountains, lake, cities of art and quiet countryside areas.
In reality, what has been surprising in recent months is the real onslaught by millionaires interested in renting luxurious properties in which to spend the summer months.
In addition to the aforementioned reasons, it seems that what attracts potential customers is also the "tranquility" of staying in a safe country also from a health point of view.
Certainly other places in the world such as the nations of Southeast Asia, South America, the Red Sea, the Indian islands, but also other European nations such as Greece and Spain offer less guarantees on health.
"Probably the sum of these elements determines the reason why we are registering continuous requests for rental properties in Italy" declares Claudio Citzia CEO of Luxforsale.
Properties on the sea (Sardinia, Liguria, Campania and Sicily mainly), villas on the lake (Como and Garda), also penthouses in the great art cities (Rome, Milan, Florence, Venice, Naples), but also large estates in central Italy .
Let's say a variegated request, but which instead brings together the needs. Large spaces, numerous bedrooms and bathrooms, swimming pool, tennis courts, proximity to places of attraction, but at the same time extreme privacy.
Looking for the properties are millionaires from all over the world and / or protagonists of the international jet set, who opt for renting so as not to have lasting commitments over time, even if very often after the holiday period, if satisfied, they look for to buy the property.
In some cases, in fact, the advice for sellers and intermediaries who follow them is to consider renting a property for sale both to monetize the rent and to facilitate any sale.
But what are these requests?
"For example" says Citzia "we can cite a request in July and August for a villa in Liguria or Sardinia with at least 7 bedrooms and 7 bathrooms, with a private swimming pool and helipad by a very important character of American cinema with a budget of 400,000 euros per month "or" a historic castle in Sicily for the month of July by a Russian tycoon, with a monthly availability of 300,000 euros, or even a villa on Lake Como that is of interest to a Swiss entrepreneur willing to invest over 250,000 euro for the month of September ".
The market is extremely prosperous and must be exploited because this competitive advantage over the rest of the world could be decisive for the next few years.
For potential clients, Luxforsale offers over 150 luxury rental properties which can be viewed at the following link