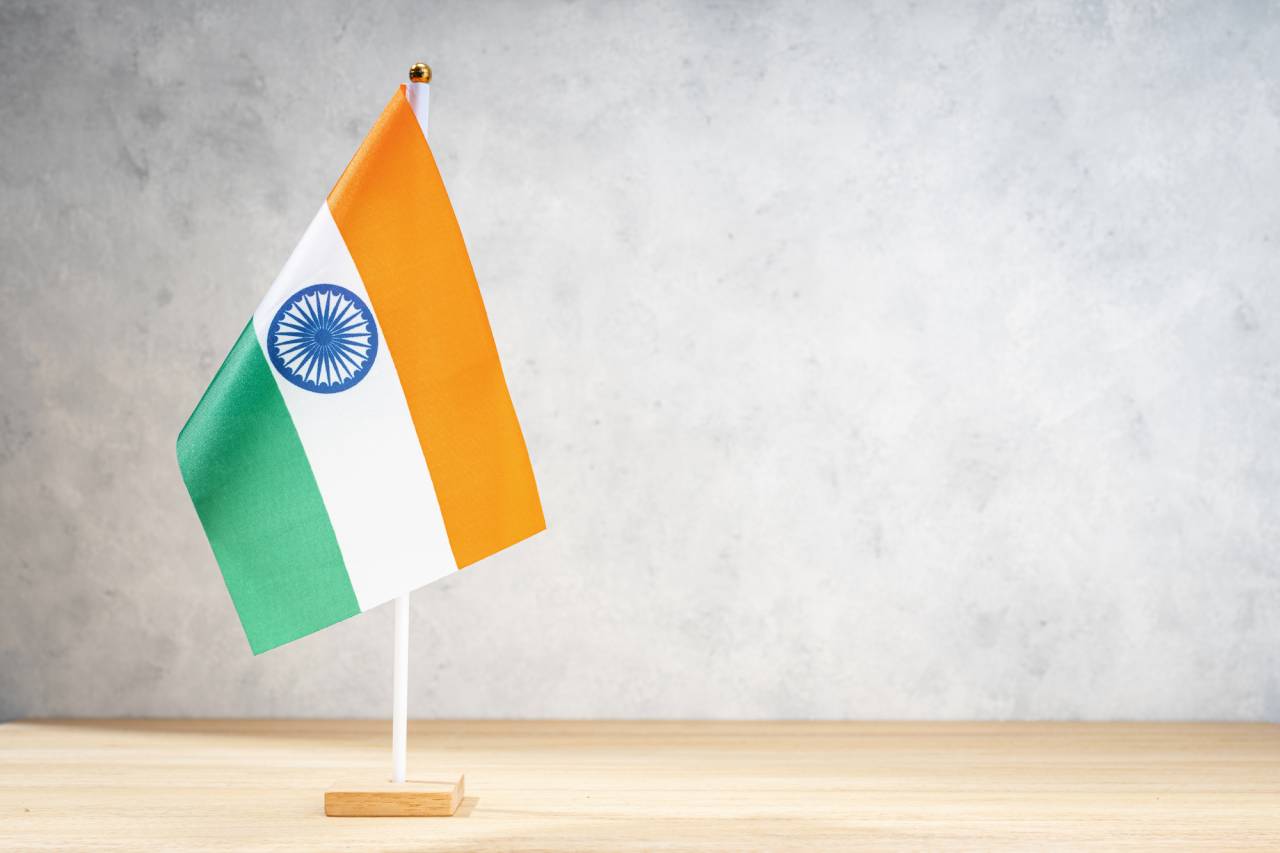 Indian tycoons are increasingly investing in luxury real estate. A trend absolutely confirmed also by our surveys.
From the 2022 Observatory drawn up by www.luxforsale.it we had seen a slight increase in visits from India, but in all honesty we thought it was a natural repositioning of the great world powers after the collapse of visits from Russia. But no, after a more careful analysis we have come to the conclusion that this is a trend that should not be underestimated and, above all, a symptom of a new era in luxury real estate.

Visits from India are on an incredible increase
An incredible surge in visits in recent weeks. That's right, our portal is receiving an increasing number of visitors from India. This is a growth in geometric projection, probably driven by the latest real estate events that have affected some of the Indian tycoons. Like the acquisition by billionaire Mukesh Ambani of the Mandarin Oriental Hotel in New York, a short walk (not just figuratively) from Central Park. Or the acquisition of Gucci's mega penthouse in San Babila, finalized by the pharmaceutical magnate Rishal Shah. Not to mention the owner of the Indorama Corporation, Sri Prakash Lohia, who bought the historic estate of Castelfalfi in Montaione, Florence.

A phenomenon that has decades of roots
In short, a ferment in Indian sauce that is moving the entire luxury sector. However, anyone who thinks that the increase in visits to Luxforsale is only the result of these operations falls into a gross error. The interest of the billionaires of New Delhi and its surroundings is the finalization of a process of approaching luxury for more than ten years. In an article on Forbes India from 7 years ago, journalist Samar Srivastava had outlined the luxurious future that would affect the Indian population within a decade. The in-depth analysis talked about 3 factors that would have been decisive in this direction: the progressive increase in the number of Indian billionaires (about 20% per year), the increase in consumption and luxury imports and the increase in expensive car sales.

Will the next Luxforsale observatory give us other news?
The Indian phenomenon, therefore, must be read in a broader perspective. It is no coincidence that for years economic experts have set India in the BRIC, or the 4 countries with the highest prospects for economic and social development, together with Brazil, India and Russia (the latter being held back by the events we all know). Now we are starting to see the results also in the real estate sector and, we are sure, the next 2023 Observatory will see a further leap in Indian influence on Italian luxury real estate.
#italianluxuryrealestate