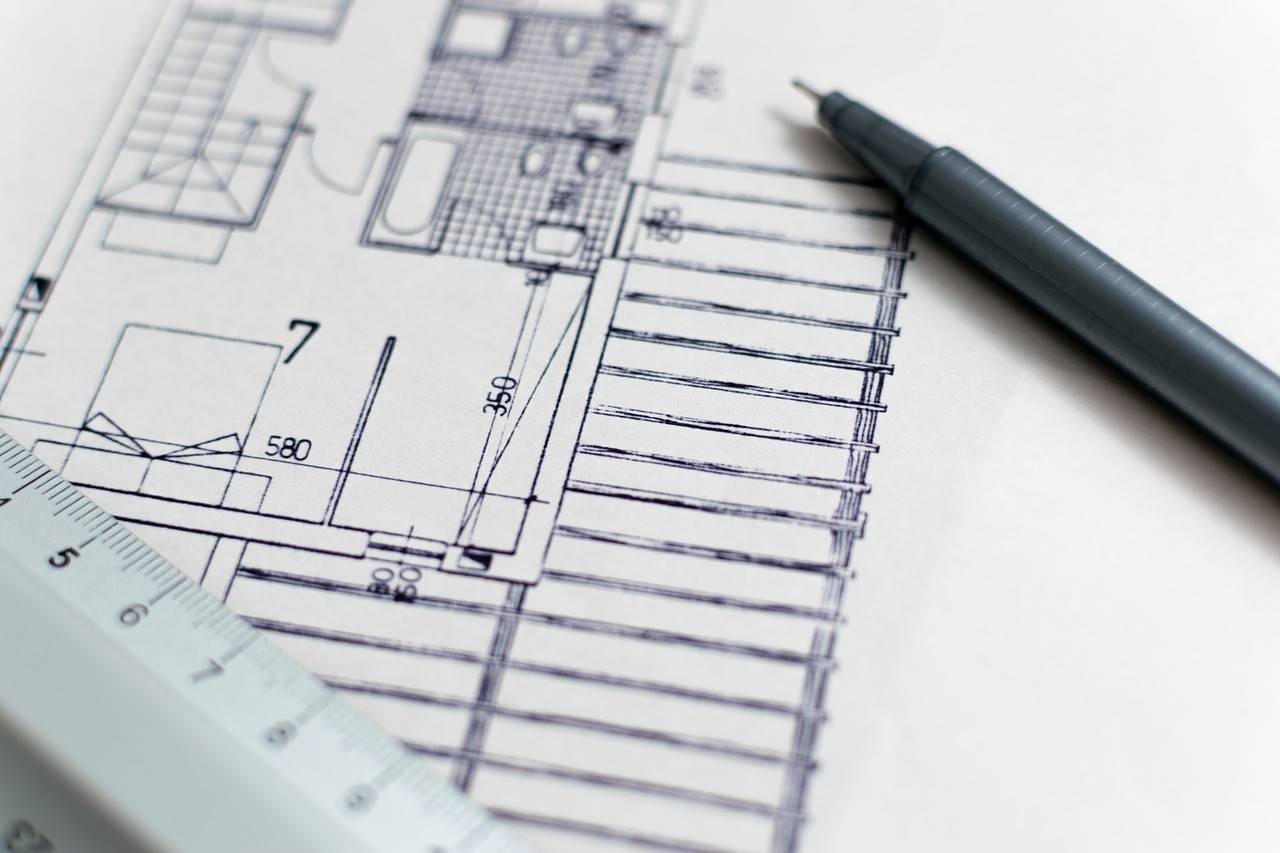 Born thanks to the mechanized production of the industrial revolution, the concept of design will be theorized in the first decades of the 1900s with the school founded by Gropius and called "la Bauhaus". In this school of design and applied arts a design methodology was experimented aimed at the conception of objects of common use, which mainly looked after the functional and aesthetic aspect.
Interior design or interior design means the design of places and objects that define interior spaces and characterize them differently according to the various functions: home, business or accommodation.
The interior designer today has the task of combining both aesthetic and functional aspects to make the use of each space pleasant and practical, keeping in mind the correct dimensioning, the use of sustainable and non-toxic materials, the design of spaces for use and of passage, which are the fundamental principles for the creation of comfortable environments.
From the design of a good design depends the realization of places characterized by harmony between empty space and furnishing objects. Ergonomic necessities, aesthetic taste and comfort are factors that, combined together, produce emotions and quality living experiences. A good design affects the life of each of us: it creates suggestions, arouses emotions and above all solves the problems of everyday life. The design of the design in the workplace influences productivity, the wise design of colors and the use of lights determine the comfort of private spaces and good design in commercial activities is able to increase sales!
The main trends for 2020 are eco-essential and Root. The first is the use of environmentally friendly, zero-impact materials with a simple and modular design, characterized by neutral colors and oxidized metals. The second is characterized by the prevalence of warm colors, wood and terracotta. The protagonists will be light-colored wood with natural finishes; tubular metal as a tribute to the Bauhaus centenary; geometric textures on the fabrics will replace the current floral motifs. The finishes in the bathrooms will be predominantly in brass or matt black. Black, white and primary colors are gradually taking the place of pastel shades. "Neo mint" will prevail, a pastel green that can be used in floors, fabrics and furnishing objects, it will be used in the bedroom in its most delicate shades or in the living area with brighter tones.
Today, even the shopping of design objects is done online, on specialized sites that unite design lovers and industry experts. You can find thousands of articles from the best brands, along with inspirations, trends, photos and advice from professionals.
Alessandro Pescio - Luxforsale.it