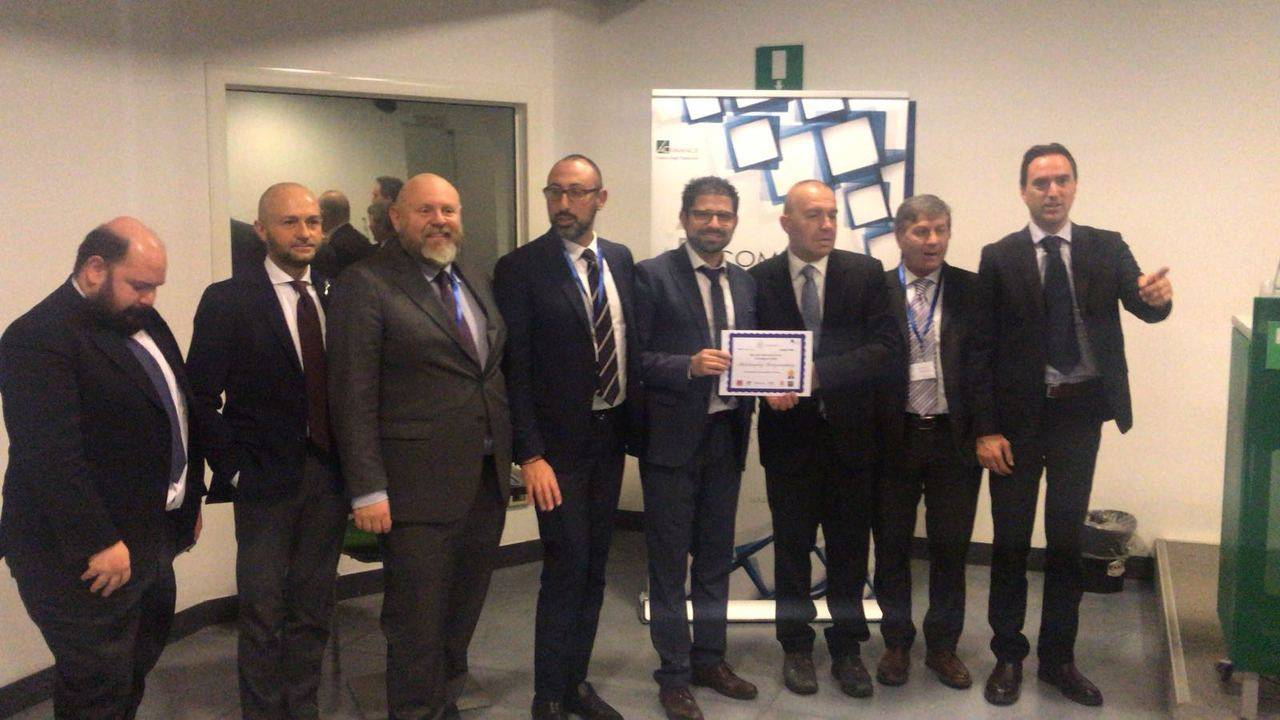 It is Luxforsale to win the prestigious matching day award.

After a period of several months, the result was a parterre of imported investors, who considered Luxforsale the best business proposal among the ten who arrived in the final.

The event took place on Friday 23rd February at the Lodi technology park and was organized by BeMyCompany, a platform whose mission is to support small and medium-sized companies (even start-ups) in the search for a business partner.

The Luxforsale project was appealing for the innovative idea, for the uniqueness of the proposal and for the economic potential of the presented business plan.
The entrepreneurs present in the hall also liked the platform structure, the numbers shown and the current status of the project.
The jury composed of leading figures in the Italian economy, has rewarded a company that for years has invested in technology, updates, visibility and credibility.

"The result is a gratification for the whole team" declares Claudio Citzia Ceo and founder of Luxforsale "to see our portal recognized by a parterre of important investors, as the best business proposal is certainly a source of great pride".

"Following this further recognition in the coming days we will launch a dedicated and time-limited offer to operators who decide to invest in our project".

The collaboration with prestigious national partners brings Luxforsale closer to what its goal is to become the most important luxury real estate site in the world!