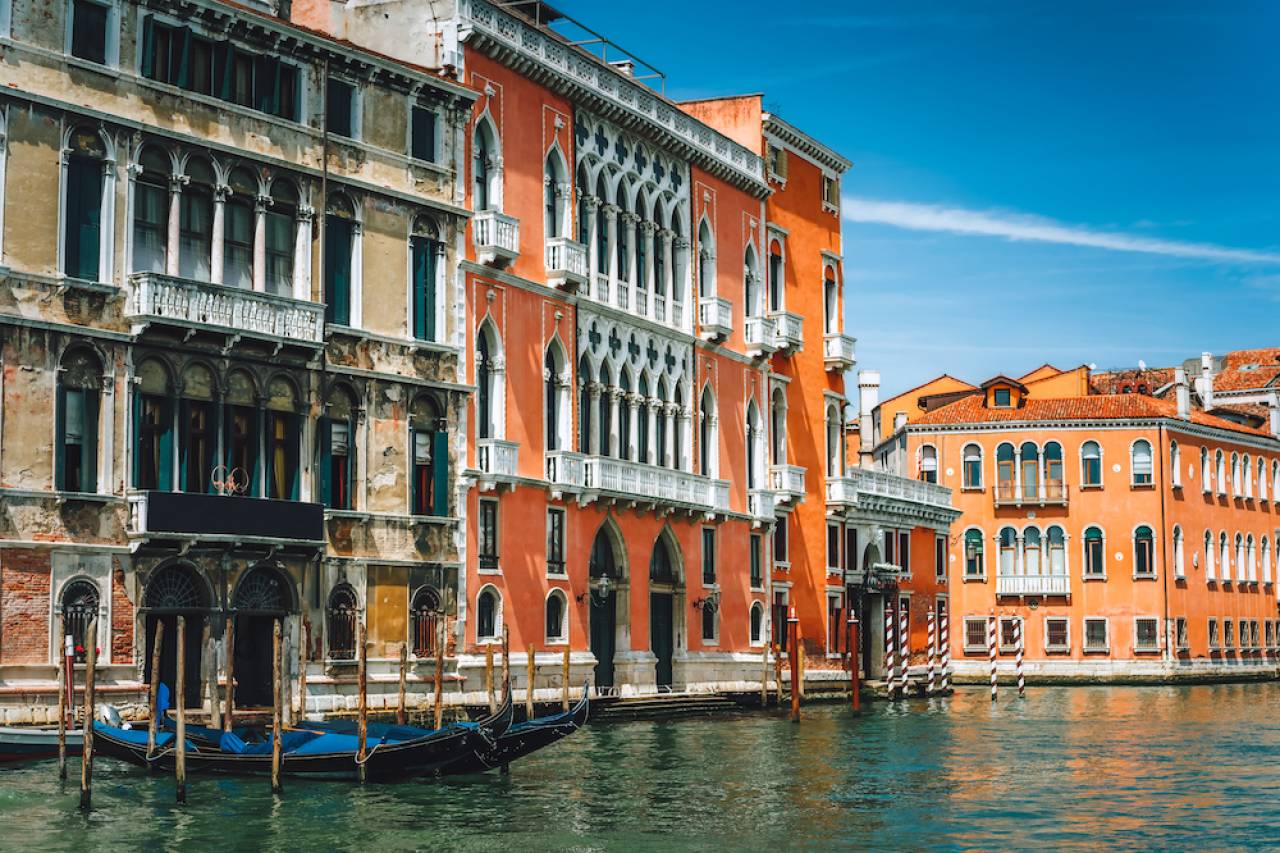 Within the XXIV Edition of the "Report on Italian Tourism", also recently presented at the BIT (International Tourism Exchange) in Milan, "luxury travel" is a leading and constantly growing sector.
Although the period is not the best in terms of travel and travel, post-pandemic luxury tourism shows no sign of abating, quite the contrary. As the researchers engaged in the specific study of the sector explain, luxury travel is based on unique, alternative and quality experiences.
Affluent customers demand the provision of exclusive and personalized services, and are willing to pay for them even at higher costs. In fact, we are talking about prices that exceed 750 euros per night and per person, considering a stay that, on average, goes from 4 nights onwards.
The "big spenders" are therefore the first to want to leave, as they can afford to take advantage of higher standards of safety and comfort during travel and holidays. According to forecasts, in fact, the "audience" of luxury customers will reach 450 million by 2025. In 2019 the data instead reported the figure of about 390 million "big spenders", mainly of Asian origin.
If the pandemic has not fortunately managed to undermine the desire to travel and discover the beauties of the world, it has certainly caused some consequences on the lifestyle and motivations of travelers.
For example, according to recent trends, luxury consumers are looking above all for fulfillment and inner well-being during their travels. In practice, this means that they prefer to take advantage of additional services such as yoga, meditation, spa, fitness.
Furthermore, luxury consumers are particularly attracted to unusual and innovative experiences, such as accommodation in hotels or exclusive villas, wellness activities such as massages and beauty treatments in spas, dinners in sophisticated clubs and renowned restaurants, yacht rentals, cruises. luxury, etc.
For big spenders, what matters is the travel experience, which is complete and can satisfy at 360 °.
As for the favorite destinations of luxury tourism, the latest report entitled "Italy Hotel Investment report 2020" reveals that there is great interest in the hotels in our country. Italy, with its cities of art (Venice, Florence, Milan, Rome) is one of the most attractive countries for those who practice "luxury travel". This is also demonstrated by the fact that it is one of the favorite destinations of millennials (the generation born between the early 1980s and mid-1990s) who represent an important slice of international tourists.