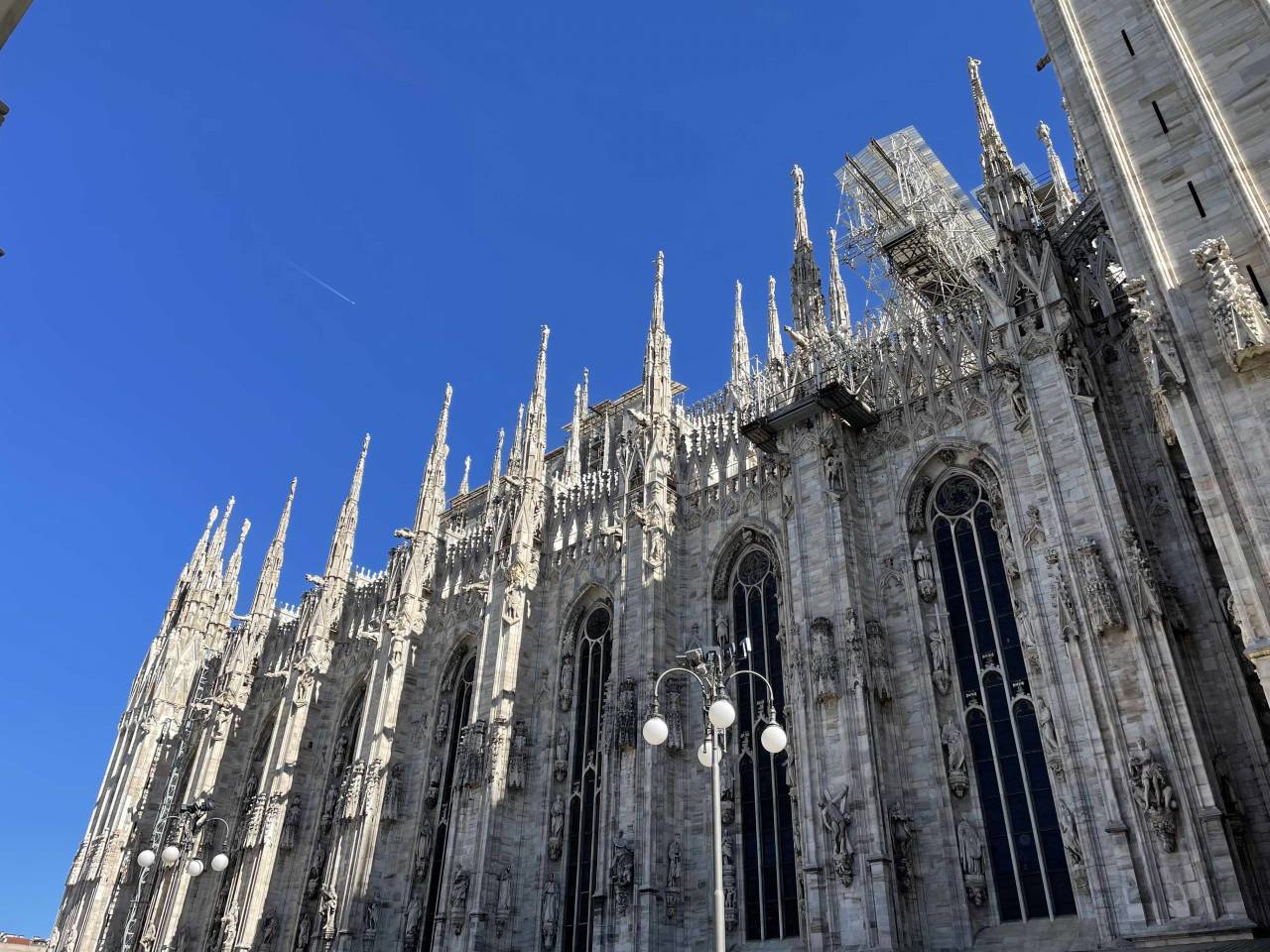 A new trend is shuffling the cards in luxury real estate: the growth in the prices of luxury homes in Milan. The Lombard capital thus shows itself to be the driving horse of northern Italy, also confirming its geographical and cultural centrality throughout Europe. But what are the reasons for this sudden (and, perhaps, little expected) increase in 2023?
Milan: the reasons for its attractiveness
Milan, as is known, is a very attractive city for luxury real estate investors and there are many reasons. Firstly, it is one of the main business cities of Italy (and Europe), with a strong presence of international companies and a large population of high-level professionals. Secondly, the city is famous for its fashion and trendy lifestyle, which in turn attracts many buyers of prime properties. Thirdly, the city has a wide range of cultural and tourist attractions, among which the Duomo of Milan, the Galleria Vittorio Emanuele II and the Pinacoteca di Brera stand out.
The reasons for the boom
For the more skeptical, however, these indications are clearly not enough to fully understand the reasons for the boom in luxury real estate in Milan. Here then is a further analysis by Luxforsale, the portal on which more than 120 properties in the Milanese city are positioned (and for sale) to date. The first starting point is the repositioning of some large banks in the Lombard capital, a long wave that started with Brexit and an element that today inevitably attracts high-spending professionals who are particularly attracted by prestigious properties. Another element to consider are Italian policies, which are pushing to guarantee tax benefits to those who decide to bring their residence to our territory, with a particular eye on returning "minds". Finally, let's not forget the "offer" question. The residential proposal in Milan is in fact increasingly narrow due to the great demand, which inevitably leads to an increase in the prices of the properties for sale.
Growth data
According to an in-depth analysis by Bloomberg, also certified by the data in our possession, throughout Milan property prices have increased by almost 5%, or by more than 5,000 euros per square metre. There's more: the figure is even more striking if we narrow the circle to the so-called City Life, which includes the districts of Sant'Ambrogio, Cadorna and San Babila: here, the cost per square meter can be close to 10,000 euros!
You can view the properties on Luxforsale by clicking on this link