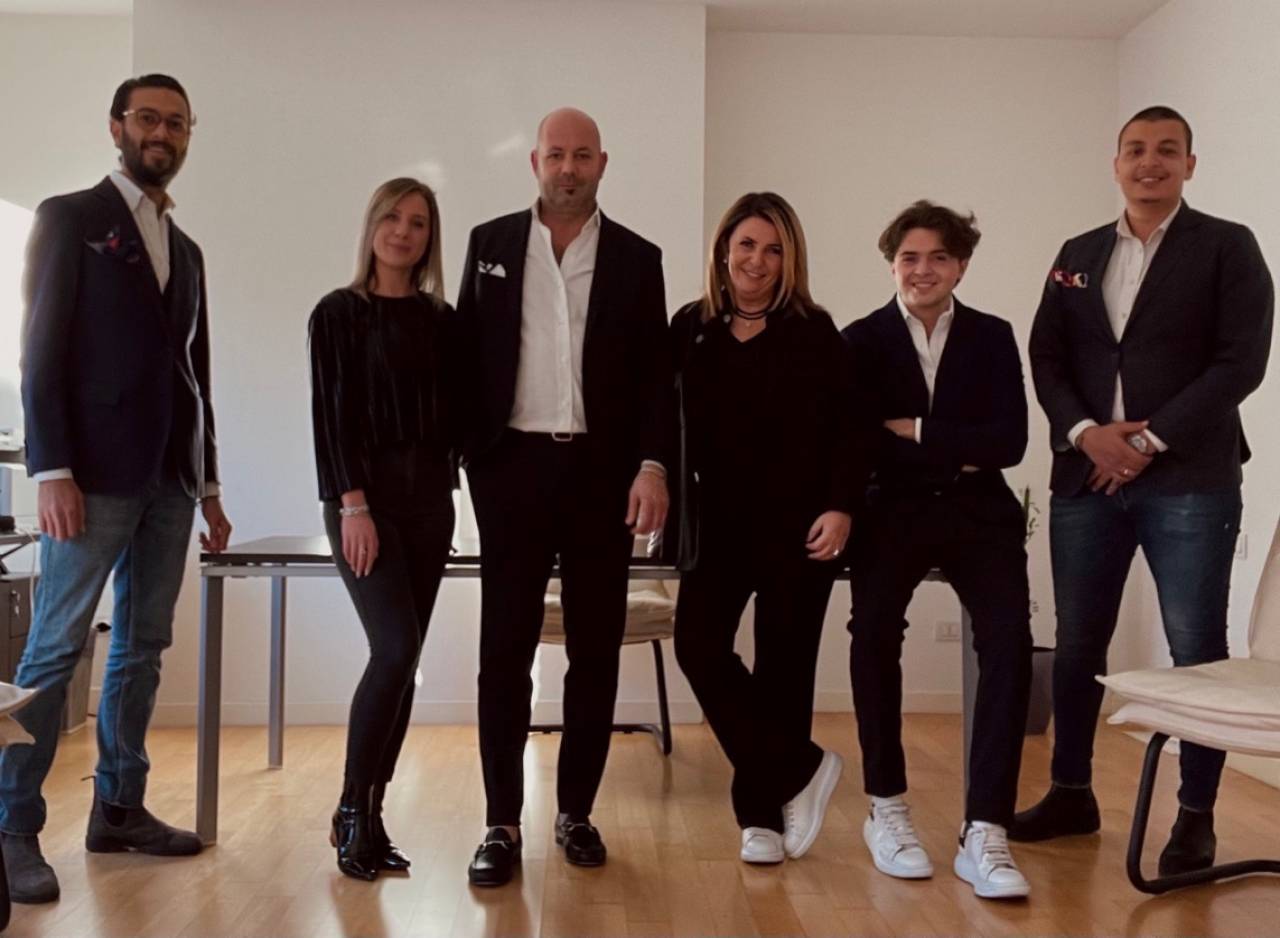 The luxury real estate market is constantly on the rise. This is confirmed by the latest trends in the sector, but also by the testimonies of the operators who work daily in the agencies located throughout the area. Daniele Pulazza, owner of "Ritmo Immobiliare Firenze", a Luxforsale certified agency, wanted to tell us about his experience "in the field", confirming precisely that the trend of prestigious properties is positive and excellent results are expected also in the coming months.
E: What is, in your opinion, the current trend of the luxury market in your reference area?
RI: In recent times, the search for properties with large outdoor spaces has increased, possibly renovated in a contemporary style, located in a safe context and as close as possible to the city center. The trend of the real estate market is also positive in our reference area, and forecasts are also optimistic for the future.
E: Based on your experience in the sector, which are the most sought after properties?
RI: Customers who contact our agency ask for independent properties, free on four sides, with large gardens. Or modern penthouses with habitable terraces overlooking the monuments are equally in demand (obviously we are referring to cities of art, such as Florence). Our customers are attentive to details, do not neglect anything and are obviously a lover of comfort.
E: Where do the main buyers of your certified agency come from?
RI: Most of them come from customers who have already contacted the Agency, or through certified portals, such as Luxforsale.it
E: What are the main needs of the buyer and seller of luxury properties, in general, in his opinion?
RI: Both those who buy and those who sell a luxury property need to receive 360 ​​° assistance during the journey that goes from finding the right property to the actual purchase. The professionalism of operators and real estate agents is another element that makes the difference, and therefore should never be overlooked.
Today the luxury real estate market has become more interesting and sought after, thanks to a clientele with different tastes and needs. For this reason, the agencies are called upon to face a great challenge: that of being at the height of a market which, despite the general economic crisis, is expanding sharply throughout Italy.
Best luxury real estate agency Florence - Luxforsale certified agency Florence - Luxury real estate Florence - Best real estate agency Florence