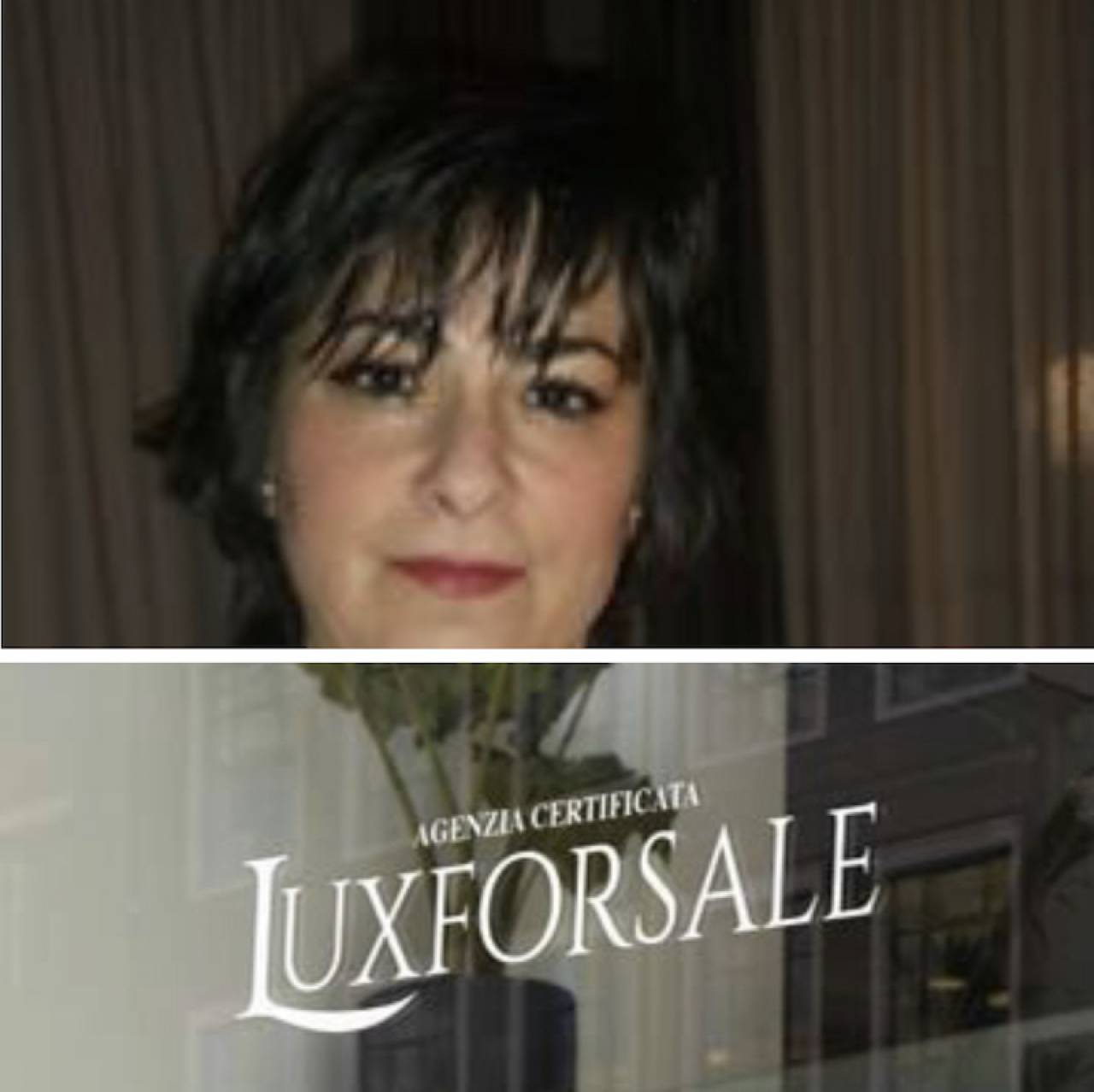 There are places in Italy that immediately make you think of comfort, luxury, the concrete possibility of translating a dream into reality, buying a prestigious property that represents a safe investment for the rest of your life. Sicily is one of these: with its sea, monuments, traditions and natural qualities, it certainly lends itself to being one of the most popular destinations for those who want to make a purchase to enjoy in the future with their loved ones.
To better understand the trend of the luxury real estate market in Sicily (and in particular in the reference areas of the certified agency Luxforsale) we reached the sole director of "Sicily dream homes", Maria Luisa Palmeri. Here's what she told us.
A: Hello Mrs. Maria Luisa, and thanks for your availability. We are interested in knowing the current trend of the Luxforsale certified agency in your reference area.
MLP: Only in May there was an increase in the demand for prestigious properties (+ 1.2%). This increase encourages us to continue our luxury furniture real estate project which seems to be starting to arouse interest in us too.
A: Based on your experience in the sector, what are the most sought-after properties?
MLP: According to the elaboration of authoritative research offices such as Luxforsale, Caltanissetta (+ 11.9%) is the most dynamic in the growth of the real estate market, however favoring the medium residential market. Our Agency "Case da Sogno Sicilia" was born at the end of 2018, and even if short, our experience leads us to confirm the elaboration developed by Abitare Co., considering the results of this research absolutely truthful and pertinent.
A: Where do the main buyers of your agency come from?
MLP: Mostly our buyers come from abroad (Germany, Russia) or even from northern Italy. Most of them are looking for luxury properties for commercial investments.
A: What are the main needs of the buyer and seller of luxury properties, in general, in your opinion?
MLP: On the part of the buyer, most of them require the verification of the regularity of the property. On the part of the seller, these required guarantees for the successful outcome of the payment, especially if deferred.
A: Why did you want your agency to be Luxforsale certified?
MLP: For two reasons. The first consists in the fact that I wanted to distinguish myself in the choice of the real estate market in an area full of competition, so as to be able to "eliminate" it as much as possible. I therefore chose a high-end.
Why Luxforsale? On the basis of customer requests, I wanted to combine what was my idea of ​​"presence on the national territory" with their requests. For this reason, researching on various networks, LUXFORSALE responded perfectly to my needs and those of my clients: size, professionalism, image and territoriality.