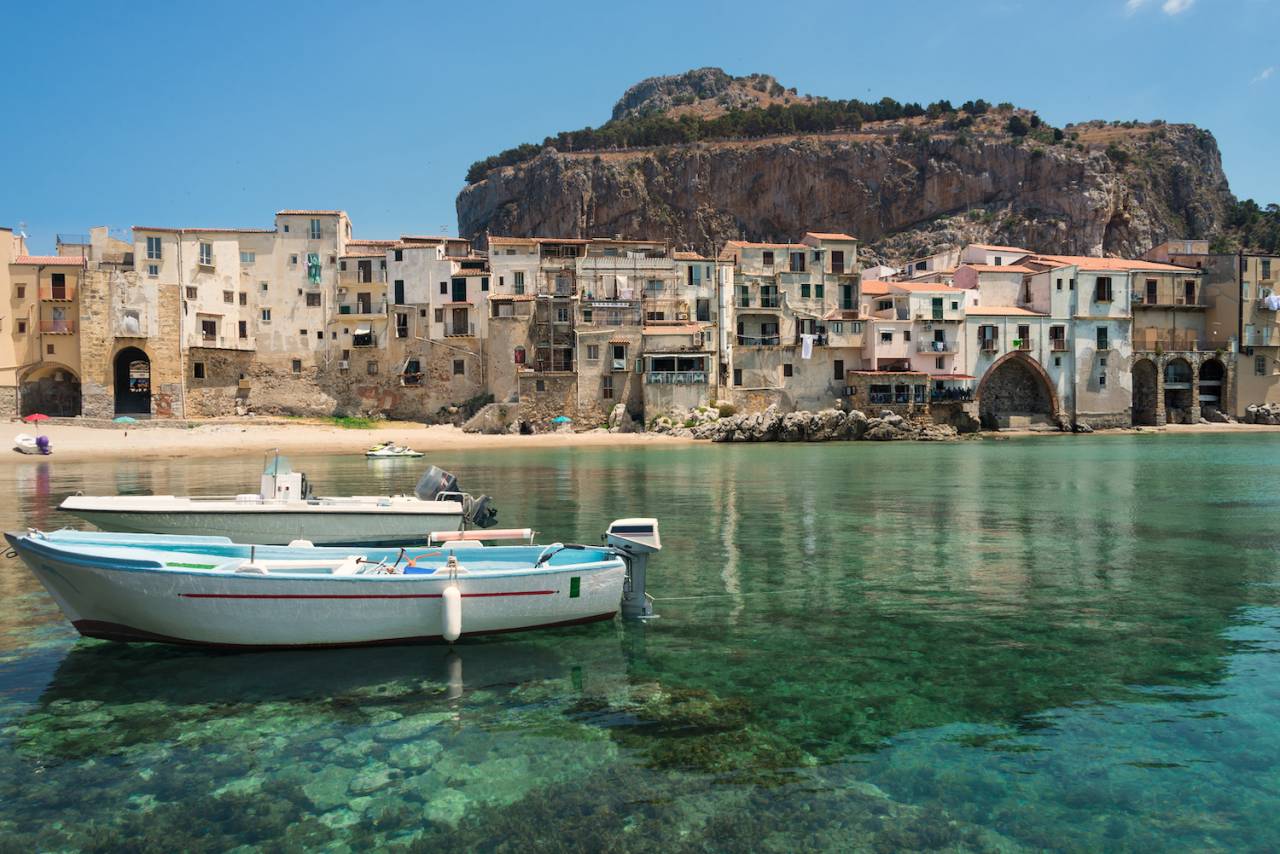 According to data from the new Luxforsale 2022 Observatory, just published, Sicily is the most sought-after region by those who want luxury properties.
Numbers never lie when it comes to luxury. Likewise, it rarely betrays Sicily, which is increasingly loved thanks to its enormous historical and cultural charm. According to data extrapolated by the Luxforsale Observatory - forthcoming - the Sicilian region is the most desired by those who dream of a luxury property, ranking first in the special ranking on regional search terms. What are the reasons? We find out in this article.
From fifth to first place: Sicily breaks through the heart of luxury
Yet, in the latest Luxforsale survey, Sicily did not even figure in the top three, firmly in the hands of Trentino-Alto Adige, Sardinia and Friuli. Two years have passed since the previous Observatory and in this period of time, we know, many certainties have been subverted.
The slow return to a normal life has rekindled tourist interest and in this sense no place in the world offers the variety that Sicily can offer. Not only that, much of the luxury real estate assets of this region appear to be more accessible in economic terms, which triggers ecstatic reactions among potential buyers.
More and more popular, even with rising prices
In reality, however, Sicily also appears in another specific ranking of the next Luxforsale Observatory, that relating to the average prices of luxury properties. The Sicilian variation is impressive: + 19%. A sign of a market on the move, where growing demand finds refreshment in an offer that is up to par and more and more valuable.
Not for nothing is Palermo the second most sought-after city by those who aspire to buy luxury properties, behind only the Eternal City, while Catania is proving to be more and more attractive, reaching sixth place. Finally, do not forget the large tourist centers such as Taormina and Cefalù, or the cities with a great historical aftertaste such as Ragusa and Syracuse.
Sicily is increasingly loved by potential luxury buyers and there is no shortage of reasons to blindly believe the data offered by the Luxforsale Observatory. After all, numbers never lie.