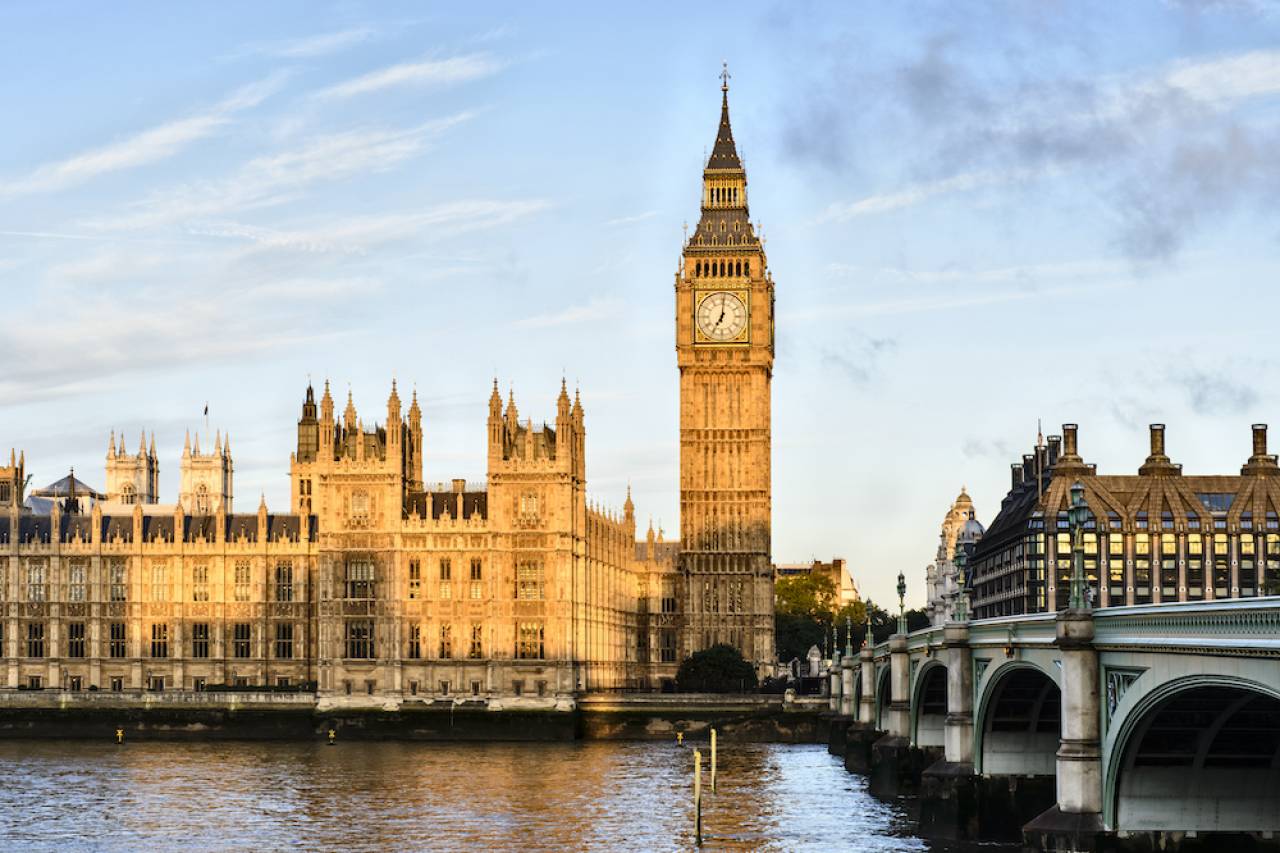 London is a modern and avant-garde European city. Despite having a rich and long history behind it, it is one of the most open and multi-ethnic capitals in the world.
In addition to being a tourist destination of great interest due to the many attractions present, London has recently become an increasingly popular destination for those looking for better accommodation from different points of view.
Assuming that buying a house is always more advantageous than renting it, this is especially true in a city like London, where such a long-term investment is even more profitable.
What are the areas in which it is best to buy a luxury home in London?
For convenience, we can try to divide the city of London into three parts: the east area (currently under development) and which represents the suburbs; the west area, the tourist area par excellence, where most of the tourist attractions are concentrated but also clubs, cinemas, theaters, etc; the city center (the commercial and financial heart of London).
Useful tips for buying a luxury home in London
To find a prestigious home in the English capital, it is preferable to rely on a real estate agency that can guide you step by step towards the purchase in the most advantageous and satisfactory way possible. The English real estate market has different characteristics from the Italian one, for example it does not include the same bureaucratic steps that exist in our country.
In London real estate agencies there is an ad hoc professional figure, that of the c.d. "Solicitor", who is a surveyor assigned to carry out all the necessary checks on the property chosen. Only after having carried out a thorough and accurate check will it be possible to proceed with the stipulation of the contract between the parties.
The categories of houses present in London
In the capital of England, homes are grouped into three distinct categories:
• "Lasehold" (which represents the right to live in a property for a certain period of time without having any right to land on it, an annual rent is envisaged);
• "Freehold" (with this method the owner acquires rights and possession both on the land and on the house built on it);
• "Share of freehold" (this technique involves dividing the land into different shares that can be purchased by the owner of the land and also by strangers.
Among the best neighborhoods to buy luxury property in London are: Camberwell, Ealing Broadway, Whitechapel, Twickenham, Croydon, Manor Park.
In the Ealing Broadway neighborhood, for example, you can find properties that have an average value of £ 670,000 per square meter.