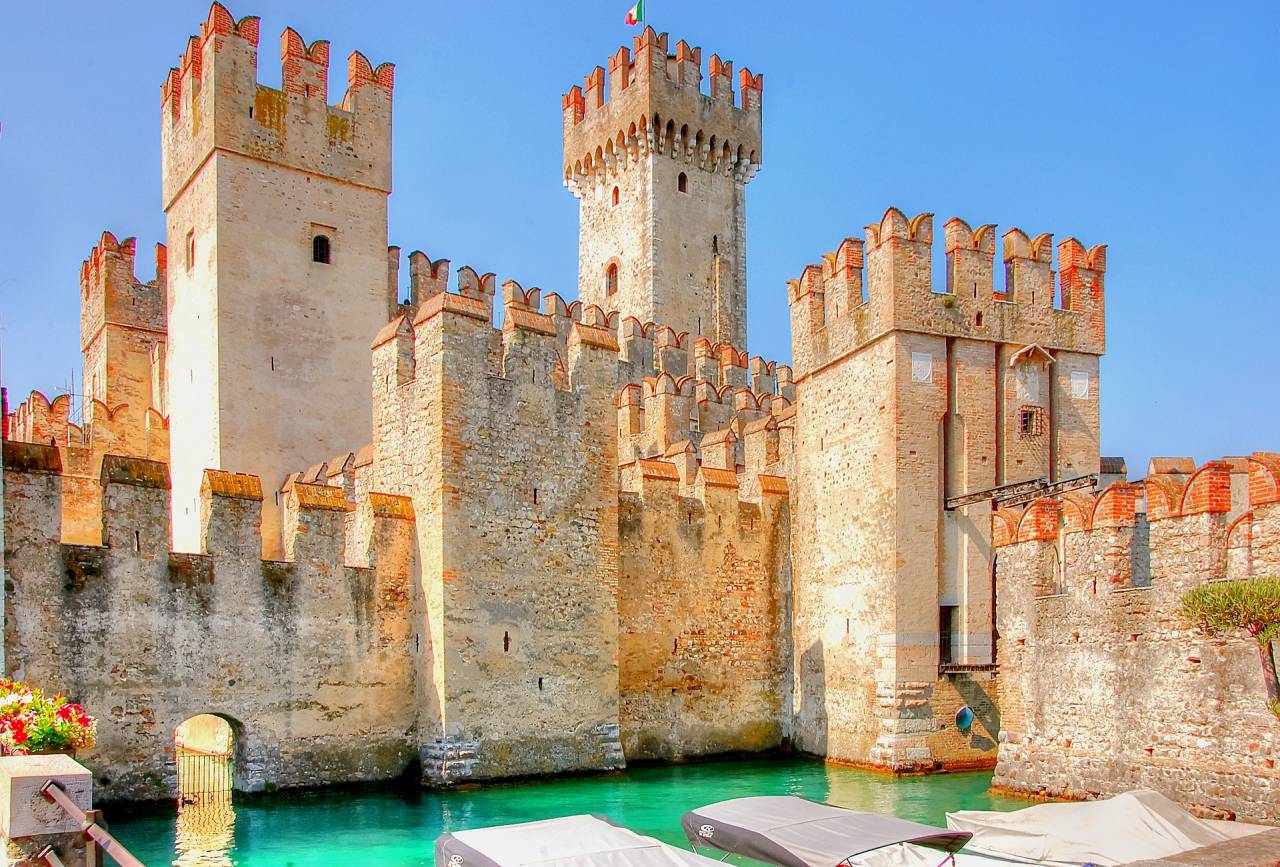 For castle owners this is the best time to sell.
The luxury real estate market in Italy is in turmoil and continues to record increasing trends. The requests for particular properties are growing above all, therefore with much higher prices.

Among the various types, undoubtedly the most sought-after property is the castle. This is the figure that emerges from the Luxforsale study office, according to which as many as 35.54% of users with a spending capacity exceeding one million euros, mainly want the castle. Without a doubt, Italy is the nation in the world that boasts the greatest history (for example, it is the one that has the most UNESCO sites) and consequently has many castles, several of which are for sale. Living in history seems to be the new trend of millionaires looking for a luxury property for sale.
Searching for properties are mainly Italians, Americans and Russians, with an age between 55 and 64 and a bit surprisingly, it is mainly women who dream of living in a castle. The average selling price, however, is decidedly demanding, it exceeds 4.5 million euros, which is why some potential buyers turn to farmhouses or even buildings as long as they are historic.
In this case the value drops significantly, considering that the average price of the buildings is about 3 million euros and 1.3 million for the houses. In the case of farmhouses and buildings, the buyer's identikit also changes.
In fact, the potential customers of these types are mainly Russians, Northern Europeans and Arabs.

But which are the most sought after regions?
Surely those of central Italy, such as Umbria, Tuscany, Lazio, Abruzzo, Umbria and Emilia Romagna, probably also because those that historically offer a wider range of opportunities. But other regions such as Sicily, Campania, Liguria and Lombardy also offer interesting solutions.
Finally, the striking fact is that the buyer of luxury castles seems to be so attracted to the purchase of such a unique property that he is willing to invest even more than the real market value.

So dear owners, if you have one and want to monetize, the best time has come to sell your castle!
For those wishing to view the castles for sale on luxforsale, click here