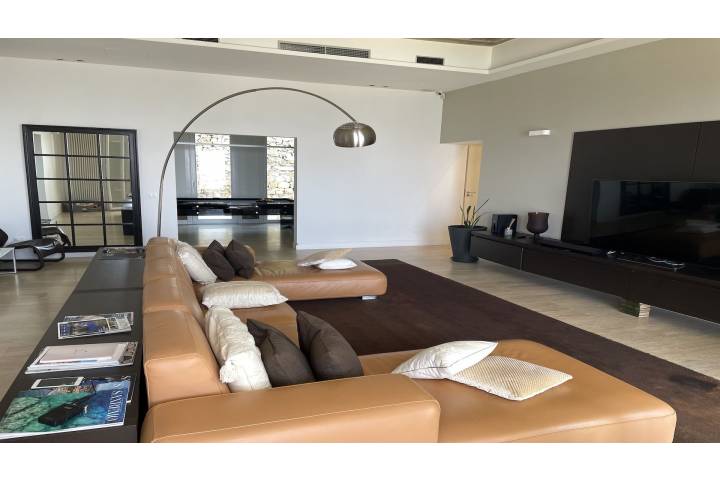 In the context of buying and selling houses, it is of fundamental importance to understand when a house is considered luxury. This is not a simple curiosity but understanding how to classify a luxury home helps to understand how to determine the scope of tax breaks.


The issue was resolved with Order n.1538 of 25 January 2021 of the Court of Cassation which established the criteria for defining a luxury home. The land registry has divided the properties into different categories, but those that interest us are mainly 3:
· A/1: stately homes;
· A/8: homes in villas;
· A/9: castles and palaces of eminent artistic and historical merit.


The parameters to define a luxury home
Here is a complete list of requirements to define a luxury home:
· brightness. Large windows and French windows allow plenty of sunlight to enter, making the rooms brighter, visually increasing the space;
· area. A house located in a central neighborhood of a city or locality is more attractive;
· High floors. A house on the upper floors offers more light, a beautiful panoramic view and also greater protection from thieves and intruders;
· higher ceilings. A house is defined as luxury if it has high ceilings, over 3 and a half metres, which flood the rooms with light and give a greater sense of spaciousness and freedom in the living spaces;
· terraces or balconies. Houses with terraces or balconies large enough to be livable see their value increase significantly;
· elevator. This element is fundamental when considering a luxury home, both for a question of comfort and because it adds value to the property, especially if located on the upper floors;
· concierge. In condominiums, the concierge service guarantees greater security, but also represents a logistical advantage since there is a person who can collect packages and notices if necessary;
· home automation alarm. Luxury homes are more attractive to thieves, so they should be protected with sophisticated burglar alarms and supported by a home automation system.