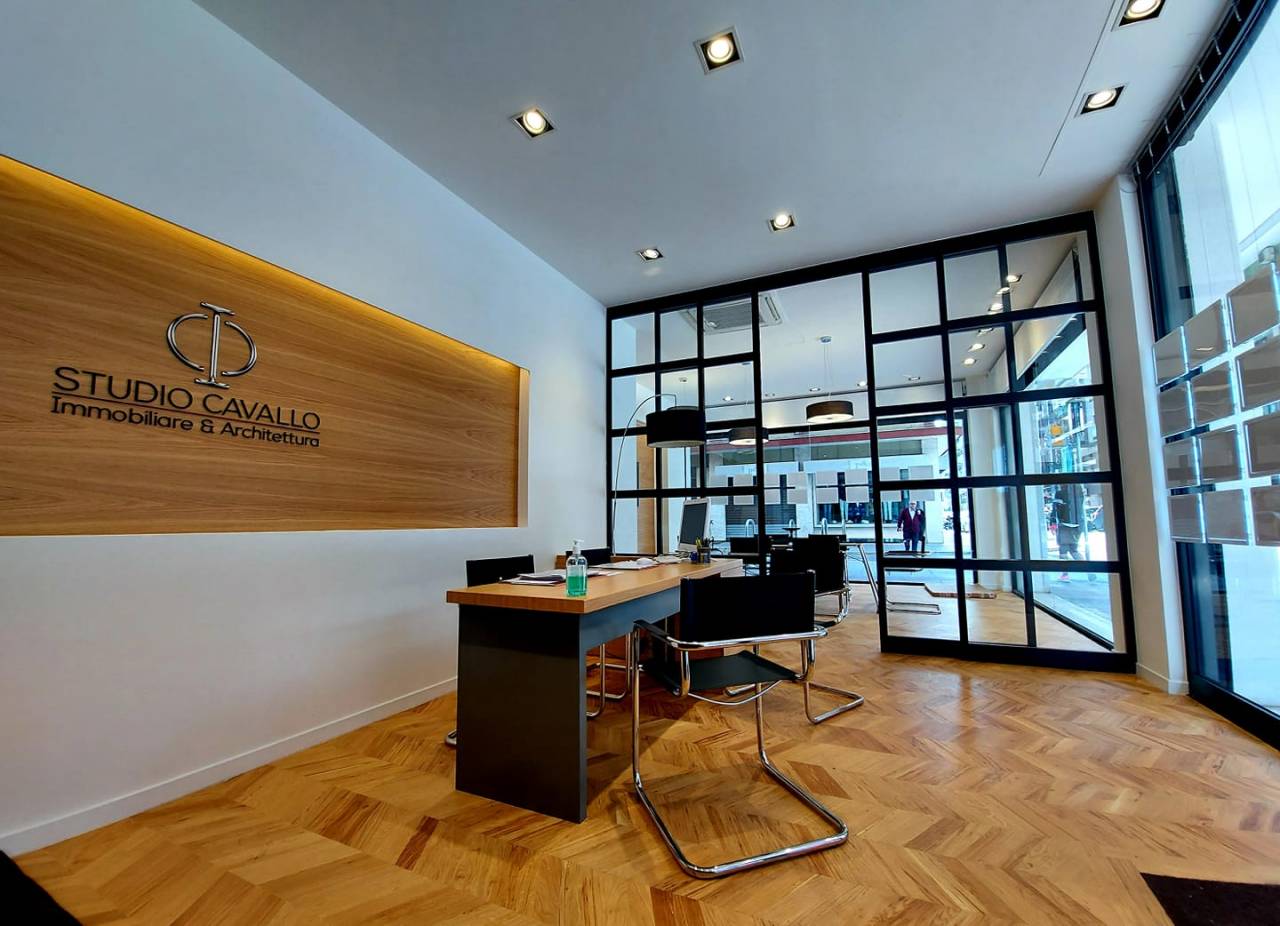 Puglia is one of the Italian regions that the whole world envies us, and not only for its natural and scenic beauty. Traditions, folklore and hospitality are so many points in favor that make the Apulian territory particularly coveted even for those who want to spend there not just a holiday period.
On the subject, we listened to the opinion of Alessandro Cavallo, owner of the homonymous real estate studio S.R.L., who recently joined the "family" of Luxforsale certified agencies.
EF: What is the current trend of the real estate market in the area of ​​reference of his agency, Bari City and Valle d 'Itria?
Our reference area includes Bari City, and that territory that extends between Polignano a Mare and Ostuni and continues up to the Itria Valley. The trend of the residential real estate market is quite positive, especially for properties falling within a price range of over 400 thousand euros. The requests are increasing: after the pandemic many have decided to invest in the purchase of prestigious properties, the return to "brick" but of a certain level and prestige, concerning properties located in the center of Bari or in the Itria Valley.
EF: On the basis of your experience, have you managed to identify a target clientele that turns to your real estate agency?
The clientele target of our agency ranges from private individuals looking for large-sized residential properties both in Bari city and on the coast, or in the hinterland of the Itria Valley, to entities, foundations and companies that carry out real estate transactions.
EF: What are the most popular properties at the moment?
Most of the requests we receive concern properties to be allocated to accommodation facilities (trulli, farmhouses, farms), and also buildings and palaces in the city center of Bari and in the southern coast of Bari.
EF: What are the reasons that led you to create the partnership with Luxforsale for your real estate agency?
We have chosen to have Luxforsale as a partner of our agency for its marketing skills, to market the properties, and for being a point of reference for those looking for prestigious properties. We are convinced that thanks to Luxforsale we will be able to have an important image return.
EF: What are - based on your experience in the sector - the possible future developments of the luxury real estate market in your reference area, and in general?
The twenty years of experience I have gained leads me to say that the real estate sector will have a rapid rise in the near future as well. There will certainly be a skimming in the coming years, but the important properties will always keep a higher value than the others. The city of Bari has been experiencing an exploit in recent years, but the future trend (at least in the most important cities of Italy) is growing, given the interest that foreign investors show towards Puglia.
Best luxury real estate agency Bari - Luxforsale certified agency Bari - Luxury real estate Bari - Best real estate agency Bari