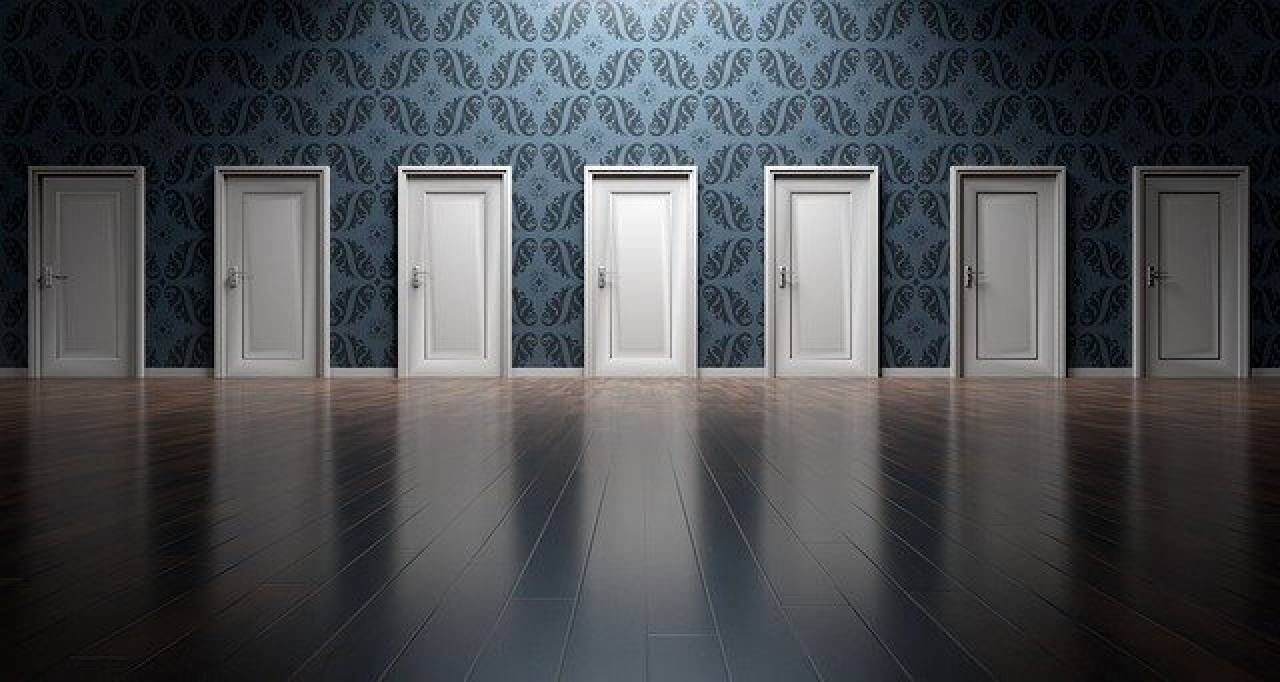 Awareness is the result of study, reflection and compromise a triptych that repeats itself over time. We live in a dynamic world where regulations and the economic context are constantly changing and less and less can be said I DID NOT KNOW because often the legal system leaves us the arduous task of demonstrating our good faith. Protecting our heritage in the first place and then investing it in order to achieve our goals requires an in-depth analysis of three macro themes: - Personal sphere and our affections; - Economic sphere - Regulatory sphere. We begin our journey by focusing today on the first aspect. PERSONAL SPHERE We and our loved ones are the starting point of our choices. An important part of the consultancy is therefore the analysis of the family composition and the needs of that nucleus. To try to be practical I will tell you a story to reflect on. Fabiana is a 25 year old young girl, she has a nice job and comes from a wealthy family. With the first savings she buys a small attic to her alone, giving a down payment and for the remainder by lighting a mortgage. After a few years he remains in sweet expectation of Titian, but he does not marry and decides to live together. The small attic becomes small for three people and with her partner she buys a new house owned by both of them, but since Fabiana is the only income earner she decides to take out her mortgage. When Tiziano turns 5 Fabiana and her partner leave. After a couple of years he married and two children were born from this union.
The relationships between her husband, the ex-partner and the first child are not at all good and Fabiana, who is 50 years old today, thinks about how to protect her family so as not to make them fight in the future.
Its assets today amount to:
- a small attic with her name only
- a larger house, of which he is still paying the mortgage, for half of his former partner who never helped pay it for others
- a beach house purchased with her husband in co-ownership and of which both pay the mortgage
- savings partially invested in policies and pension funds and for the rest on the current account.
Complex but very current family unit.
In order not to quarrel anyone in the first place it would be wise to draw up a will by going to the notary and telling him everything: he has more houses than money and while these can be divided into equal parts without tying anyone the properties can create difficulties if divided into equal parts, in as for each, a share of them would be due. In such a situation, if you wanted to sell, everyone would have to agree on both the sale and the sales figure. Often this aspect, if left out, involves discontent. In our case the disagreements could be many also because you have:
- three children
- three different sizes and values
- and two of these are headed to the dads.
One could think of leaving bare property to the children and the usufruct to dad for the respective shares; or to make donations, even if they involve costs and constraints on the asset. One could think of selling the goods and sharing the sales quotas by protecting all three boys in their respective legitimate ones and by future hypothetical divorces and / or new marriages with the birth of new brothers…. Never say in life.
This is only a coincidence, there may be many others, each one being given his solution as always.
The will and the financial instruments such as policies, pension funds and pirs (these three to date exempt from inheritance tax, as well as government bonds) have a big advantage they can: be modified at any time adapting to changing situations but continuously protecting and constantly our affections.
Much more attention must be paid when buying a property both as regards who will be the owner and who will be responsible for the mortgage. Whenever we want to make a change we have to draw up an act from the notary and then spend some money. If we evaluate early it is better.
Knowing your family and economic situation and knowing that it can change at any time allows us to protect our present and future desires.
Next time we will try to explore the economic side, considering the different needs that employees have compared to freelancers and entrepreneurs.
Silvana Tortorici
Banca Fideuram Spa